MODOC COUNTY
Thought for today: Philippians 4:8 ..Whatever is true, whatever is noble, whatever is pure, whatever is lovely, whatever is admirable - if anything is excellent or praiseworthy, think about such things..
Disclaimer: There is no assurance that any resource or activity I've found or described will be as 'accessible' as you might need. Information or links may be out of date. Use the information at your own risk and be sure to check with your health care professional for exercise advice.
Modoc County is probably one of the most under-visited yet spectacularly scenic places in California. The word 'remote' is very apt. For slow wheelers, it means some extra planning for a successful visit. I would encourage everyone to do their homework. This geographic area will have wheelchair and rollator accessibility limitations.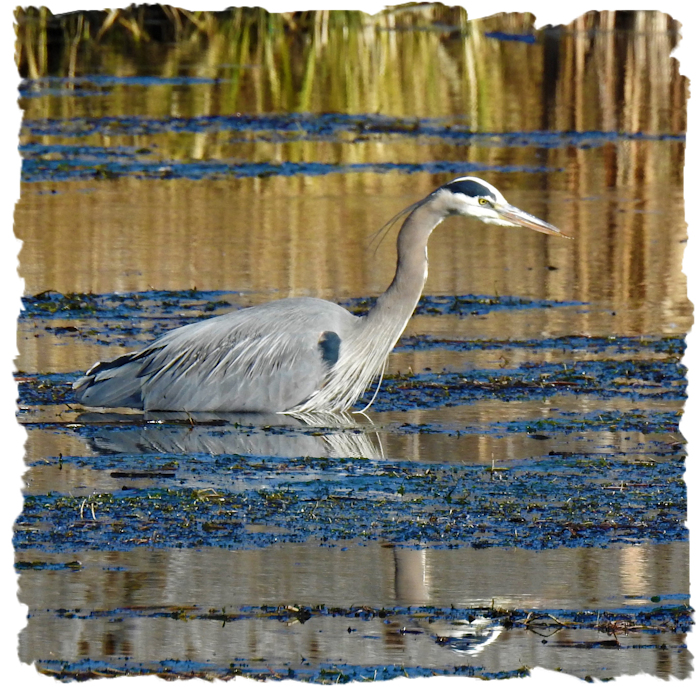 Eastern California tends to be a lot dryer climate than farther west. If you go over the Warner Mountains to Cedarville, you'll find a desert climate - part of the Great basin. The wetlands near Alturas are part of the great migratory bird flyway. The region is also home to bands of wild horses. Expect surprises at every turn of the road.
Since Bill used to work in the region, we've been to Alturas and Cedarville fairly often in the last 20 years. Wheelchair accessibility is limited. It's a small town, and remote so not all public facilities are actually accessible. For accommodations there is a hotel or two and some AirB&B listings that look possible, but like I said, do your homework.
Because this is a remote part of California, there will be a lot of seldom seen locations. Perfect for the adventurous photographer. But be cautious and careful. Always leave word with someone as to your travel plans along with check-in times. Cell service is spotty. This would be a good area for Satellite tracker use for possible emergencies. Also, medical help is NOT nearby. In fact nobody is really 'nearby' in this sparsely populated area.
A person CAN do a day trip from Redding, Susanville or Klamath Falls to Alturas and Cedarville. It's definitely a region worth putting on your bucket list if you have the time to explore. Just a few of the features of Modoc County are the South Warner Mountain Wilderness, Surprise Valley, Devil's Garden Plateau (with wild horses), ghost towns, Fandango Pass, the Modoc National Wildlife Refuge, the Lava Beds National Monument (wester Modoc County), the Tule Lake Internment/Segregation Center. There are even obsidian mines on public lands open to the public (get a permit and maps at the USFS office in Alturas) and there are wildlife refuges, too.
I don't have a long list of barrier-free 'accessible adventure' possibilities (yet), but don't let that stop you from visiting. Most of the activities will can be accomplished in a vehicle - like the scenic drives.
This really is an excellent county for scenic drives, particularly good for landscape photographers, birders and wildlife sightings. I have not personally driven much of the back country - but it's on my bucket list. USFS Auto Tours List
There are lots (and lots, and lots) of places yet to be reviewed and I am unlikely to get to them all. So that others may find some new places, I've compiled a draft list of locations that may be wheelchair accessible. These are POSSIBILITIES, no certainties. Some places may be complete duds. ATTENTION: this is a ROUGH draft list - mostly for my own use, so if you use this draft list, lower your expectations and do your homework! DRAFT MODOC COUNTY ACCESSIBLE RECREATION LIST