PLUMAS COUNTY
Thought for today: Philippians 4:8 ..Whatever is true, whatever is noble, whatever is pure, whatever is lovely, whatever is admirable - if anything is excellent or praiseworthy, think about such things..
Disclaimer: There is no assurance that any resource or activity I've found or described will be as 'accessible' as you might need. Information or links may be out of date. Use the information at your own risk and be sure to check with your health care professional for exercise advice.
Plumas County has plenty of recreation opportunities. There are hundreds of miles of mountain bike trails and there are a few dandy wheelchair accessible trails. Wildlife is abundant as are fishing opportunities in the high elevation mountain lakes. Plumas County is tied to Lassen County through the Scenic Drive road systems and the two counties are vastly different in terms of ecosystems. To make it even more complicated, Lassen National Forest is partly in Plumas County so you may have to check both national forest web sites for the detailed information you might need for trip planning.
Jean's Accessible Adventures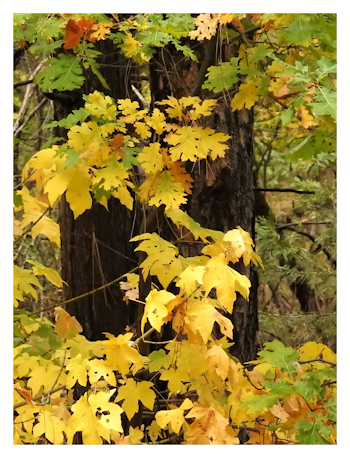 We lived in this scenic region in the late 1970's on the east shore of Lake Almanor. Later we moved to Crescent Mills. I shopped in both Susanville (Lassen County) and Quincy (Plumas County). Back then Quincy had one of the very best health food stores I've ever found. I don't know if it still exists, but the memory does!
While lots of things have changed over the years, much remains the same. Greenville still has a lot of houses that date back to the 1940's (and maybe earlier.) History buffs enjoy this whole region as do Train buffs. While living in Crescent Mills, we often rode our horses up to Greenville's Round Valley Lake. It's just a wonderful county!
For these truly rural counties, all-terrain mobility gear is a huge help. Without all terrain gear your outdoor options will be much more limited in terms of doing things beyond Scenic Drives. Believe me, the Scenic Drives alone are worth the trip, but to enjoy getting out and about, an all-terrain device whether manual or motor driven will be extremely liberating.
If you want to experience all that Plumas County has to offer and you need ADA accessible accommodations, then Chester is the town to choose for the western portion and Graeagle/Portola areas for the eastern portion of the county. Many people vacation using RVs and camping is always an option in good weather.
If you have very limited mobility - or no access to an all-terrain device, one of the great ways to enjoy Plumas County is through taking one or all of the scenic drives. Most of the scenic drives can be accomplished as a day trip or as a part of a loop. Take some time and look through the Scenic Drive brochures. Much of the 'accessible recreation' opportunities will occur along the Scenic Drives. Naturally, taking photos from your car is a great option, too.
Fall can be a particularly beautiful time of year in Plumas County. Lassen National Park develops spectacularly colorful foliage. Plumas County Fall Color Guide may work just as well as a guide to equally gorgeous Spring when the new leaves and wildflowers arrive. Plumas County is great for photographers any time of the year!
There are lots (and lots, and lots) of places yet to be reviewed and I am unlikely to get to them all. So that others may find some new places, I've compiled a draft list of locations that may be wheelchair accessible. These are POSSIBILITIES, no certainties. Some places may be complete duds. ATTENTION: this is a ROUGH draft list - mostly for my own use, so if you use this draft list, lower your expectations and do your homework! DRAFT PLUMAS COUNTY ACCESSIBLE RECREATION LIST