PHOTOGRAPHY
Thought for today: Philippians 4:8 ..Whatever is true, whatever is noble, whatever is pure, whatever is lovely, whatever is admirable - if anything is excellent or praiseworthy, think about such things..
Disclaimer: There is no assurance that any resource or activity I've found or described will be as 'accessible' as you might need. Information or links may be out of date. Use the information at your own risk and be sure to check with your health care professional for exercise advice.
I am an amateur photographer by choice. By definition an amateur is one who engages in a pursuit, study, science, or sport as a pastime rather than as a profession. I am a person who engages in a fun pursuit, (photography) on an unpaid basis. I don't sell photos. I don't take photos for other people. I don't sell digital images, or use them for advertising.
In particular, I don't want the hassle of being a 'professional' photographer with all the legal ramifications such a classification involves. I do want the fun of taking photos of interesting subjects and sharing them with others. I am an "Amateur Photographer" and proud to be one! Join me in getting outdoors and taking lots of photos.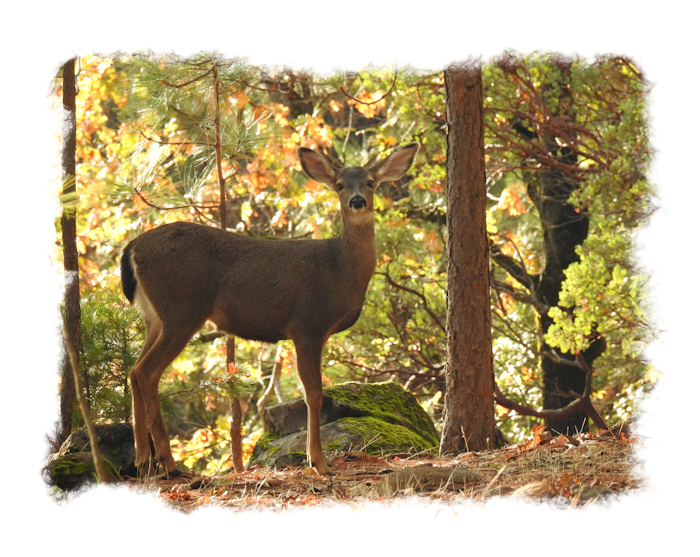 Everyone has limitations. Everyone. You don't need to let mobility challenges stop you from becoming a good or even great outdoor photographer - like these folks:
David Farber, Professional Wildlife Photographer
More inspiration for wildlife photography can be found at Lisa Langell's web site. Lisa also has a facebook group called 'Photography is a Journey', where you can find friends.
LET'S TALK CAMERAS:
Don't have a great camera? you can start outdoor photography with whatever camera, camera phone or tablet that you might have. I've seen some spectacular phots from camera phones. No excuses! Amateurs can use ANYTHING!
Most professional photographers use DSLR cameras which generally require setting focus, aperture and ISO manually plus interchangeable lenses. Professionals pack around lots of lenses, spend lots of time editing their shots with sophisticated software and ultimately sell their work as prints. They are great cameras - but I don't particularly want one.
'Form follows function' meaning camera size, weight, difficulty of use, and distance I can zoom are key points for me. My camera of choice is a Nikon Coolpix p900 which is what is commonly called a 'bridge' camera. They are essentially a fancy 'point and shoot' cameras with extras. The key feature for Nikon's p900 is the exceptionally long zoom (83x optical plus digital to 2000m). You can take moon shots with this camera, and photograph wildlife you can barely see in the distance and birds you can't identify even with binoculars!
The Nikon p900 only shoots in jpg file format only. Note: If you want or need 'raw' file format, as well as jpg, then the Canon Powershot sx60hs (also a bridge camera) has a 65x zoom and saves in either file format. I considered the Canon, but went with the longer zoom. I have never regretted that decision.
Once I discovered that the p900 took fabulous photos from far, far, far away, I was anxious to get outdoors again. Never mind that I can't climb that mountain trail - I can take a good photo of that mountain goat from the parking lot! Having a camera with a great zoom has prompted me to go out and find wheelchair accessible outdoor adventures. As cameras go, it's not particularly expensive. I'll bet your cell phone costs more. I think it's a win-win.
MY CAMERA GEAR EXTRAS
I use a clear filter on the camera to protect the lens. Since I shoot a lot during mid-day (hardly the best light) I've started using a Circular Polarizing Filter, though I am not sure I like those photos better. Still, in bright sun it's nice to have options.
I've added a Movo chest mount camera harness (about $40) to carry the camera around on my body, which keeps my hands free for my mobility device while hiking. The chest harness has worked out really, really well.
Best Book for my camera: Photographer's Guide to the Nikon Coolpix P900: Getting the Most from Nikon's Superzoom Digital Camera by Alexander White. (in print or Kindle)
I take a lot of photos from inside our car. I simply position the car and brace the camera on the door. It's really very good for wildlife and bird photography, and scenic landscapes. Best Book for taking photos from your vehicle: Photography From Your Car: Or Very Near by J Bruce. (In print or Kindle)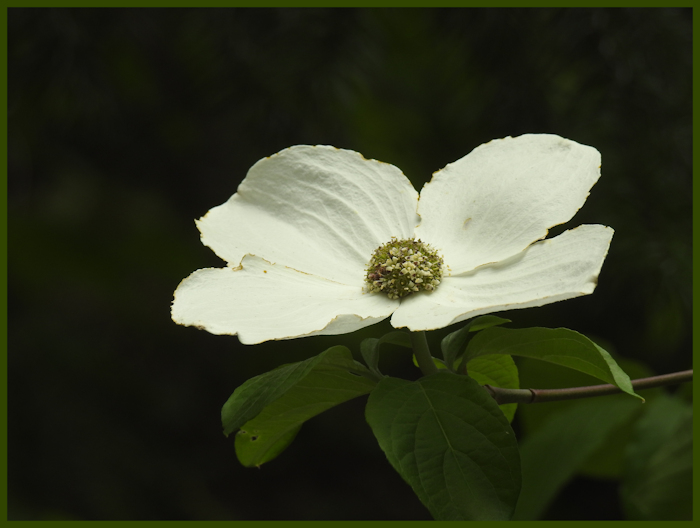 EDITING PHOTOS
Generally, I do try to compose my shots in the camera. But while learning I find I am also cropping to get better perspectives or a more unique 'look' or I have to adjust the lighting because the camera didn't see what I saw or when I was there was not optimal lighting. I use the Win10 image viewer a lot, which can do basic edits and that program substantially compresses the resulting images. It's fine for sharing images on social media. You'd want something less 'compressing' if you want to make a paper print for family.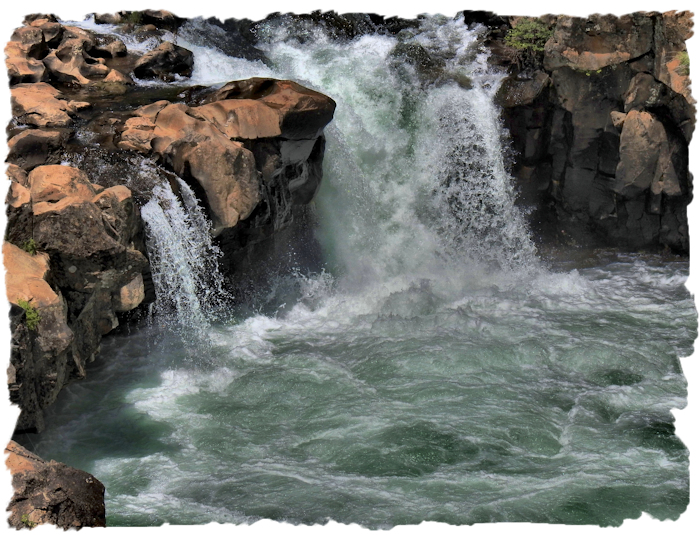 On fancier photos or something I might print out, I use Corel Paintshop Pro 8, or similar more sophisticated jpg editing programs which enable me to keep an edited file without further compression. For art-type prints I use Fotosketcher, a dandy free program. I have fun in post-production but don't spend hours and hours editing. I'd rather plan for the next trip.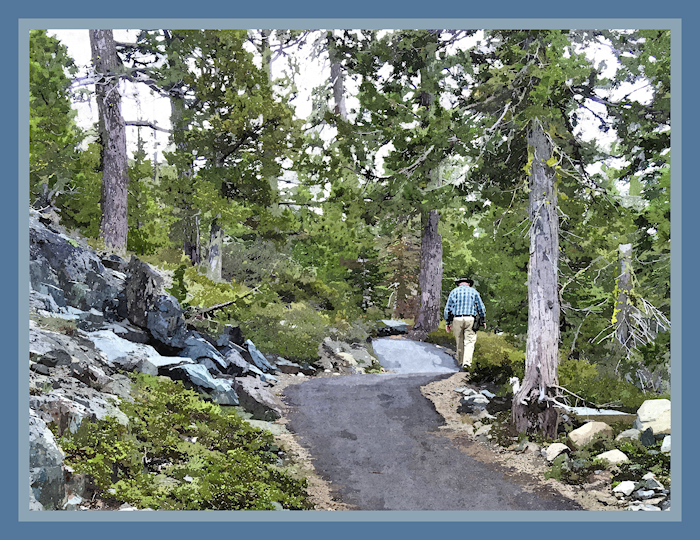 Here's the thing about editing. One of the big photographic arguments online is between jpg and raw formats. These are just file formats. Raw format is favored by photo pros because you can adjust every little pixel if needed and save a special event photo that might otherwise be poor. Raw format has to be run through software like Lightroom or Photoshop just to see what you've got. It's 'uncompressed' until you are done editing, and is then 'saved' as jpg or some other image format like tiff. But just because it is uncompressed out of the camera doesn't make it automatically 'better' format to work with for people who aren't selling their photos. Using RAW files is fundamentally more work.
Jpeg (JPG) is a compressed format - compressed and processed by your camera before saving on the SD card. So the individual files are smaller, and less fine detail adjustments can be made post production. But, generally, if you are mostly posting photos online I don't think you can really see the difference between the two formats except in very rare instances. You eyes simply can't pick out itty bitty differences. If you use jpg, just remember to keep your original files in their original state, and edit copies, and save them under a different file name (same format, though). That way you can edit and 'save' your photo in any compression level you want always preserving your actual original.
Many people don't seem to grasp that photos used for web pages need to be quite small file sizes for pages to load fast. For print you need the biggest MB files with the sharpest details. For web you need significantly more compressed/smaller files or else the pages would take forever to load. My 6-12MB jpg original files print out just fine even at 8.5x11 or even bigger. My reduced compression jpgs for web pages (usually well under 1MB) look fine online as significantly smaller files but you wouldn't want to print from a file that small. File form really depends on function - what purpose do you plan for the end result?
MOBILITY IN THE FIELD
My mobility device is an all-terrain Walk'n'Chair. It acts as a rolling walker over multiple surface types and over many obstacles and can double as a wheelchair if needed. It also acts as a mechanical pack horse. I hang my day pack, my husband's Walkingstool, and any extra camera gear or lunch stuff from the back of my WalknChair and fasten a tripod or monopod to the uprights using velcro. My WalknChair also provides me a seat for resting. Sometimes people actually envy me my 'gear hauler and built-in seat', particularly at events when everyone is standing around for long periods of time.
And here's a tip. A lot of indoor locations may prohibit a tripod. BUT, if you are using a rolling walker to overcome mobility issues, you can set your walker up to use as a stable base in lieu of a tripod by attaching camera armatures to your walker frame. So sit down and snap away.
Use whatever mobility device you need to use to get around, and configure your camera gear around that necessity. The more all-terrain your mobility device, the broader your options in outdoor photography. But remember, you can get great photos even if you never get out of your car. Lots of professional wildlife photographers take photos from their cars. Patience is a more important asset than mobility in photography.
There's no excuses not to go on a scenic drive ASAP using your vehicle as a mobile blind.
Note: if using your car as a wildlife blind is good enough for National Geographic Photographers, it ought to be good enough for you and me!